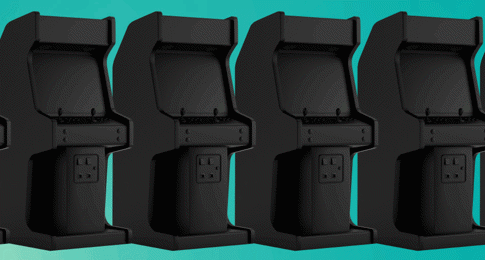 King's Coin
PLAN YOUR VISIT HERE
Location
Please select
Kingpin North Strathfield
Kingpin Macarthur Square
Kingpin Crown
Kingpin Canberra
Kingpin Chermside
Kingpin Townsville
Kingpin Norwood
Kingpin Darwin
Kingpin Queenstown
Kingpin North Strathfield
Kingpin Macarthur Square
Kingpin Crown
Kingpin Canberra
Kingpin Chermside
Kingpin Townsville
Kingpin Norwood
Kingpin Darwin
Kingpin Queenstown
In the mood for some deals? We got you!
$20 Games Credit
For online bookings $150+
Spend $150 or more online before the end of August on a social booking to claim a FREE $20 Games credit
FREE 20
FREE BOWL THURSDAYS
Beer, Burger, Bowling
MTGA - Make Thursdays Great Again with this new Thursday-only deal!
LEARN MORE
Eat & Play
SPEND $65 GET $20*
Spend $65 on food or drinks in one mobile ordered transaction and receive $20 arcade credits
Eat & Play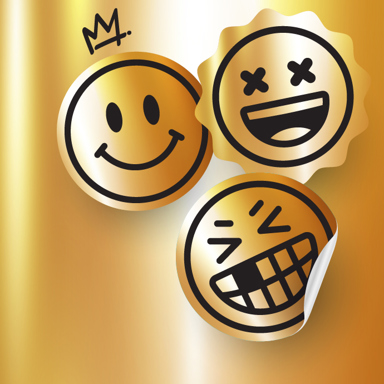 $20 Games Credit
For online bookings $150+
FREE 20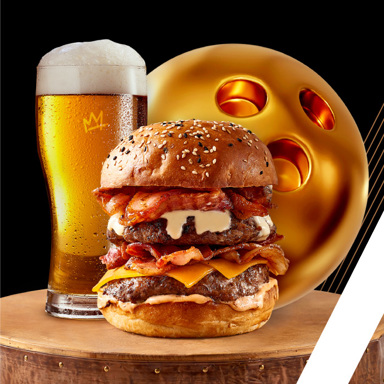 FREE BOWL THURSDAYS
Beer, Burger, Bowling
LEARN MORE