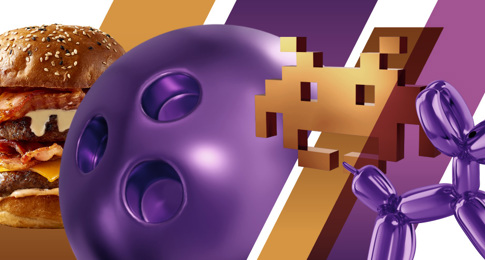 ULTIMATE HOLIDAY PASS
Get your School Holidays passes
Location
Please select
Kingpin North Strathfield
Kingpin Macarthur
Kingpin Crown
Kingpin Canberra
Kingpin Chermside
Kingpin Townsville
Kingpin Norwood
Kingpin Darwin
Kingpin Queenstown
Kingpin North Strathfield
Kingpin Macarthur
Kingpin Crown
Kingpin Canberra
Kingpin Chermside
Kingpin Townsville
Kingpin Norwood
Kingpin Darwin
Kingpin Queenstown
LUXE HOLIDAY PASS
1 Activity
Your choice of Bowling, Laser Tag, Escape Room, or Karaoke
$15 Food/Drink Voucher
$20 Arcade
200 Prize Tickets
$48 per person
ULTIMATE HOLIDAY PASS
2 Activities
Your choice of Bowling, Laser Tag, Escape Room, or Karaoke
$20 Food/Drink Voucher
$20 Arcade
200 Prize Tickets
$55 per person
TERMS & CONDITIONS
The Ultimate and Luxe Holiday Passes are only available during school holidays in each state within Australia only.
Not available in conjunction with any other offer.
$15/$20 food and beverage credit must be spent in one transaction, is non-refundable for cash and must be used on the same date as the activities are redeemed.